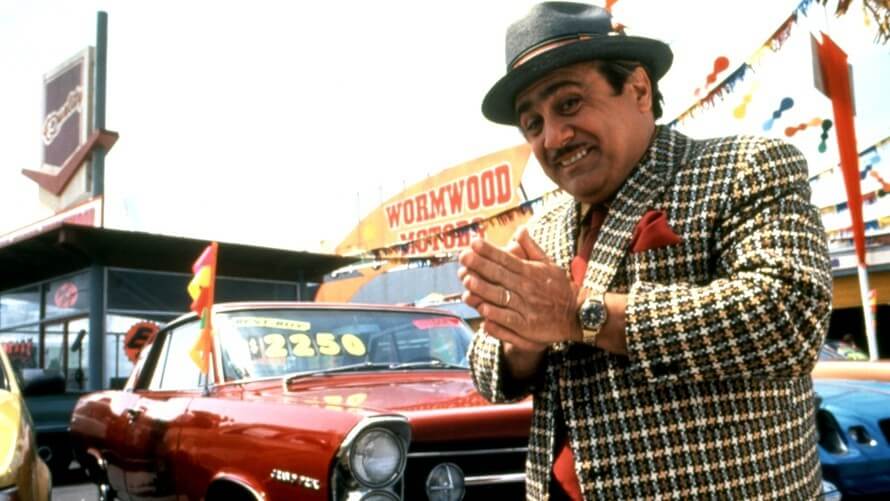 With the latest NACUBO survey reporting an average discount rate for private schools exceeding 50% and other analyses showing softness in student demand, one has to wonder how these two factors will play out. In our experience with over eighty schools of various...
read more
Insights Blog
Our take on the current reality of higher ed.
Curated articles, opinion pieces, analysis and advice from one CFO to another.