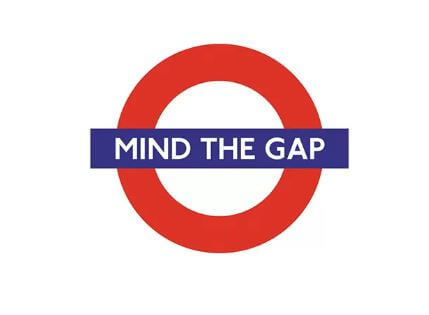 As CFOs and their teams prep for the annual audit, some reflection is warranted. How much of what you are frantically trying to analyze and tie out could have been updated at an earlier time or kept current throughout the year? What keeps you from...
read more
Insights Blog
Our take on the current reality of higher ed.
Curated articles, opinion pieces, analysis and advice from one CFO to another.