Together, achieving more…
We think experience should be a shared asset.
CFO Colleague is a financial and operational advisory firm specializing in higher education. After years of working on the financial front lines of private colleges across the country, we've amassed a collection of best practices, smart metrics and time-tested forecasting tools to help you get your financial house in order. We're not just "consultants." We're fellow CFOs who want to share what works and save you from what doesn't.
Get the clarity you need to make confident decisions about your school's financial future.
Audit, Budget, Controls (ABC)
Go from predictably awful to awfully predictable
We call our practice dedicated to improving Accounting, Budgeting and Controls "ABC" because it represents the foundation for success in just about every financial process at your institution. With decades of experience brought to bear, we will help you deliver timely, collaborative and accurate budgeting and reporting, while avoiding the mad rush of audit time.  It's time.
Interim Leadership
Turn a point of transition into a period of transformation
The departure of a CFO can usher in equal parts opportunity and anxiety. While you may relish the chance to change course, you know it's unwise to leave your operational ship without a captain for long. Engaging an interim CFO can help you tackle both. We'll take the helm until the right replacement is found, giving you the breathing room to recruit a talented candidate whose mission aligns with your own. Along the way, we'll overhaul inefficient processes and implement best practices to pave the way for a smooth transition.
Turnaround
"Another small college to close" doesn't have to be your headline
Confronted with an unambiguously grim financial outlook, you feel like the captain of the Titanic, iceberg warning in hand. You may have executed your fair share of panic-driven cost-cutting measures in the past, only to find yourself in the same uncomfortable position yet again. So, now what? If you're facing a turnaround, partner with an advisor who knows the way out. Using our unique set of metrics, we'll help you identify areas of drag and promise to plot a prosperous way forward for your institution.
Grow with best practices gleaned from more than 130 colleges and universities
Accreditation Strategies
GapSourcing / Price Reset Consulting
Institutional Performance / Marginal Revenue Analysis
Dining Program Optimization / Campus Dining Optimization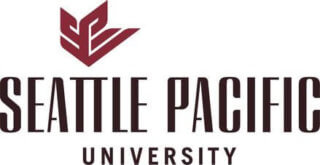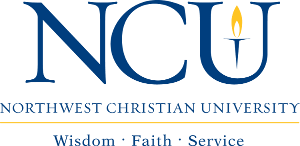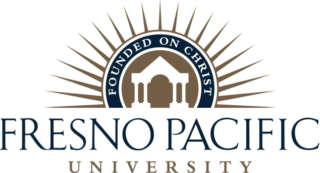 See what our colleagues have to say
"We had concluded that our next step was to wind down operations and sell off our campus. The fact that we are still here is a testimony to Jeff's work on our behalf. Today, we have a good grasp of where we are headed, thanks to the forecasting model that he provided and are addressing the primary issues that caused the crisis in the first place. Highest words of praise for the godsend that he was."
– President, Private College (US)
"CFO Colleague helped us create a five-year forecast that informed and improved our operational and strategic plans. Our investment in Jeff's insight was invaluable and, in my opinion, the best money we've spent all year."
– Mr. Rick Taphorn, Chief Financial Officer, Bryan College (TN)
Our take on the current reality of higher ed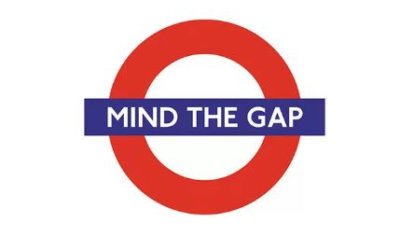 As CFOs and their teams prep for the annual audit, some reflection is warranted. How much of what you are frantically trying to analyze and tie out could have been updated at an earlier time or kept current throughout the year? What keeps you from...
read more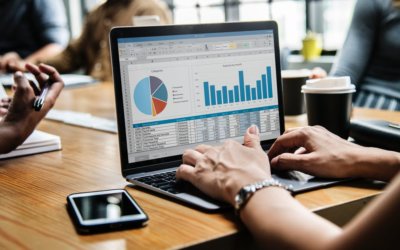 Academically gifted students tend to gravitate toward higher cost programs and benefit from out-sized merit awards, bringing what they pay down substantially.
read more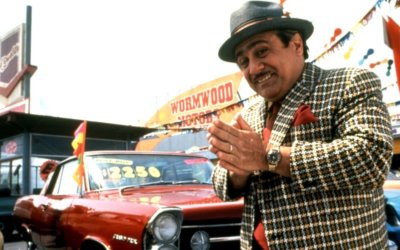 With the latest NACUBO survey reporting an average discount rate for private schools exceeding 50% and other analyses showing softness in student demand, one has to wonder how these two factors will play out. In our experience with over eighty schools of various...
read more